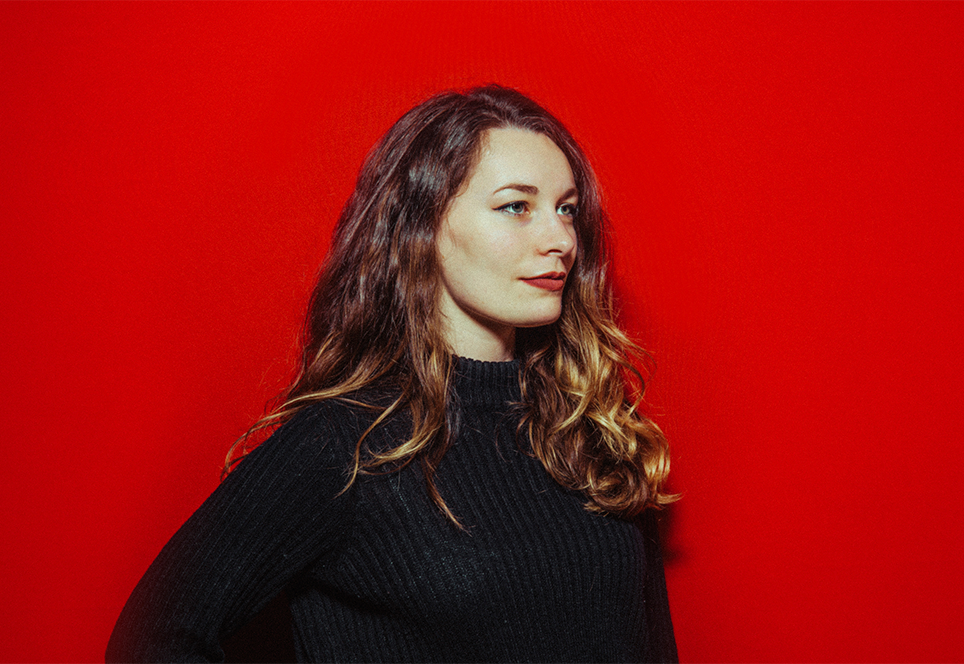 Hi! I'm Clémence Gouy, a nomadic graphic designer & illustrator from France.
Currently: working as a freelancer in Amsterdam.
Previously: RoAndCo Studio (New York), W&Cie (Paris), Monolith Agency (Montréal)
I graduated from 

École de Communication Visuelle of Nantes (France) in 2018

with a Master's degree in Visual Communication. 
Cute cat gifs, iced tea and retro synth wave tracks are my everyday fuel.
What I do:
Art direction, Visual identity, Branding, Packaging design, Editorial design, web/UI design, Social content, Illustration
What I don't:
well-cooked pancakes, yoga without breaking my back, pretending I love pumpkin latte.
I'm always excited to hear about new projects.
For any inquiry, question or just say hello, drop me a line here:
hello@clemgouy.com
Nike, Groupe M6, Danone, Evian, Durex, Lipton, Medium, Dipsea, Flare, W&Cie, Havas, The Crazy Horse Paris, 
Clairefontaine, 
Cap Sciences, Internazionale Kids, Women Who Do Stuff, Sida Info Service, Editions Vagnon-Fleurus, Editions Solar... 
Responsive Logos, Designing for the Digital World - Promopress (print)
MAKE IT POP! - Sandu (print)
It's a Match! Creating Color Palette in Design - Sandu (print)
Minimalist Packaging, Enhancing Creative Concepts - 

Images Publishing (print)