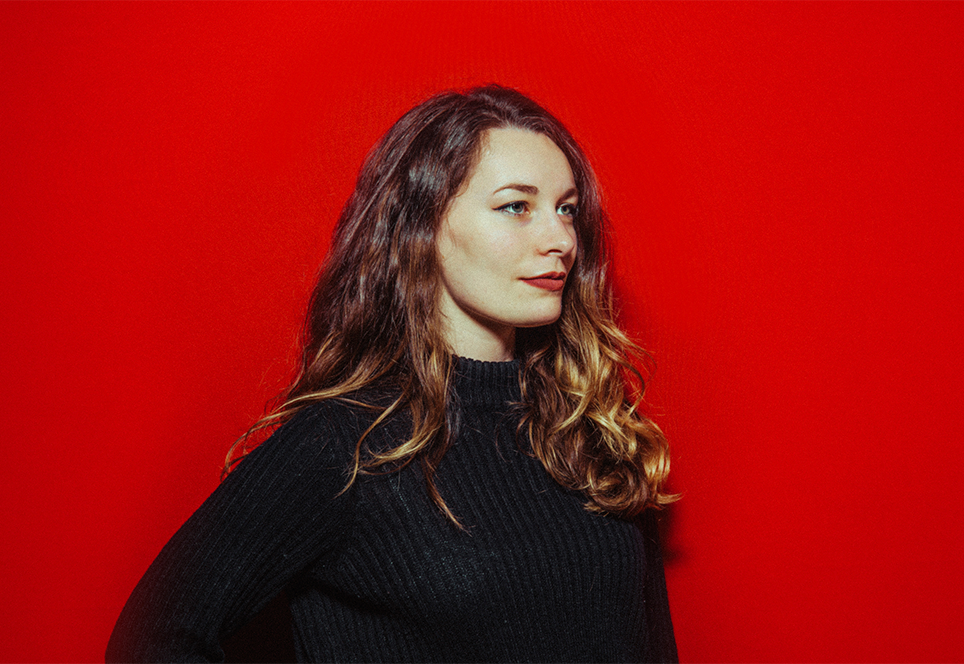 Hi! I'm Clémence Gouy, a nomadic graphic designer & illustrator from France.
Currently:
 working from Amsterdam as a freelancer + part-time sidekick at Marta Veludo Studio
I graduated with honors from the 
École de Communication Visuelle
of Nantes (France) in 2018

with a Master's degree in Visual Communication & Graphic Design. Since then, I've been specializing in creating visual identities as well as illustrating content for various brands and medias. 

Cute cat gifs, iced tea and retro synth wave tracks are my everyday fuel.
What I do:
Art direction, Visual identity, Branding, Packaging design, Editorial design, web/UI design, Social content, Illustration
What I don't:
well-cooked pancakes, yoga without breaking my back, pretending I love pumpkin latte.
I'm always excited to hear about new projects.
For any inquiry, question or just say hello, drop me a line here:
hello@clemgouy.com
Nike / Groupe M6 / Danone / Evian / Lipton / Durex / Medium / Dipsea / Flare / W&Cie / Havas / The Crazy Horse Paris / 
Clairefontaine /
Sida Info Service / Women Who Do Stuff / Curieux! / Internazionale Kids / Editions Solar / Editions Michel Lafon / ...
Responsive Logos, Designing for the Digital World - Promopress (print)
MAKE IT POP! - Sandu (print)
It's a Match! Creating Color Palette in Design - Sandu (print)
Minimalist Packaging, Enhancing Creative Concepts - 

Images Publishing (print)